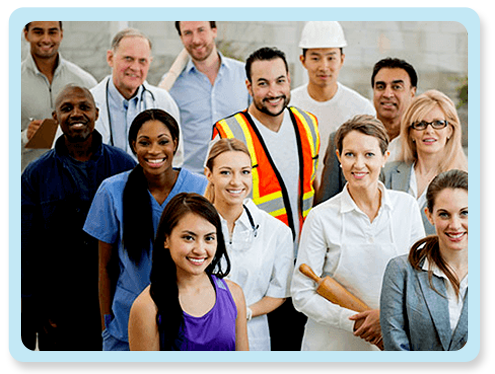 Good Folks Creating Great Smiles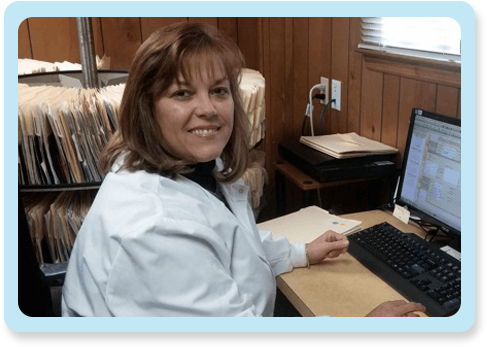 Affordable
& Friendly
Living on the Crooked Road means something. It means friends and family come first, and it means good music is a close second. At Crooked Road Family Dentistry, we embrace this spirit. And, we are proud to offer affordable, honest care for your smile. We treat every patient like a long-lost friend, and we have even been known to jam a little between appointments. It is rare to meet a stranger along the Crooked Road, and you will never be a stranger at our practice. Stop on by. We love to see our friends smile.
A 50-Year Tradition
While Dr. Gene Gress has been a part of the team at Crooked Road Family Dental for just over a year, he is proud to continue a 50-year tradition of excellence. Dr. Rucker established a culture of caring, and he made sure every patient received the finest clinical care in a warm, gentle environment. This is what Crooked Road Family Dentistry is all about, and it is what will keep us going strong for the next 50 years.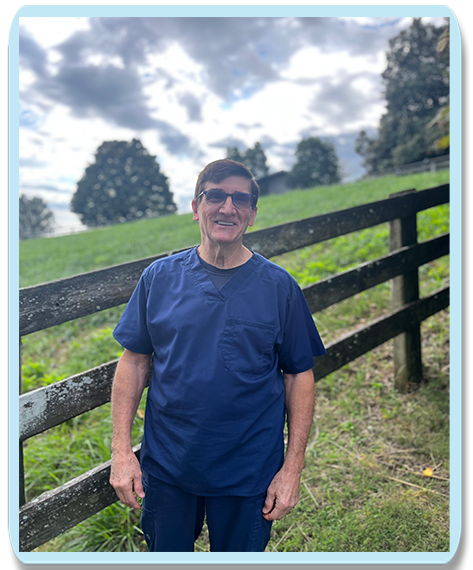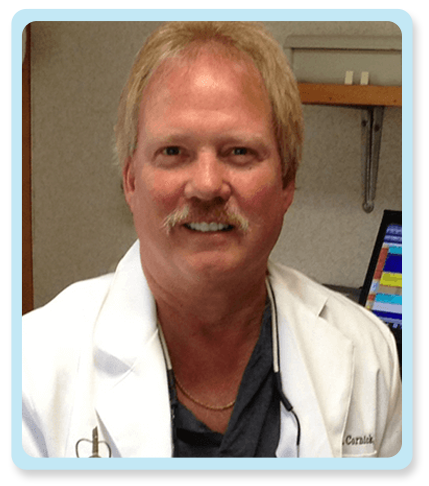 Good at
What We Do
In many ways, dentistry is like music. Both require close attention to detail and strong teamwork. Also, both are made better with high-quality instruments and the finest materials. We are happy to have Dr. Gene Gress at Crooked Road!
Dr. Gene Gress joined the practice in 2023. Originally and Austin, Texas native he now resides in Glade Hill. Dr. Gene Gress has numerous hobbies and is one of the most interesting collectors in the world. He loves his pet Kitty and Wife Rachel. Dr. Gene Gress has over 40 years of experience and is committed to providing outstanding dentistry to all patients.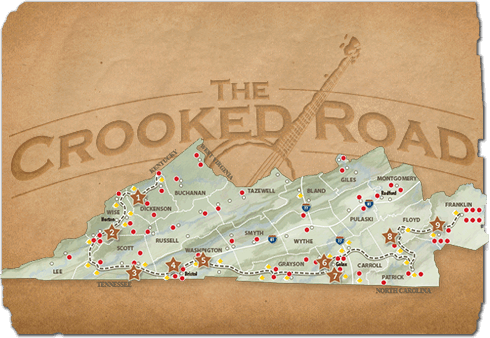 Serving Everyone
on the Crooked Road
If you find your way to our practice, we will help you find a way to afford great dental care. We accept all major dental insurance plans, and we offer flexible credit terms and payment plans for everyone else. Plain and simple, we do not want financial considerations to ever stand between you and the dentistry you deserve. Whether you one of our neighbors in Rocky Mount, Wirtz, Ferrum, Moneta or Collinsville, or you are just passing through, we look forward to helping you smile.